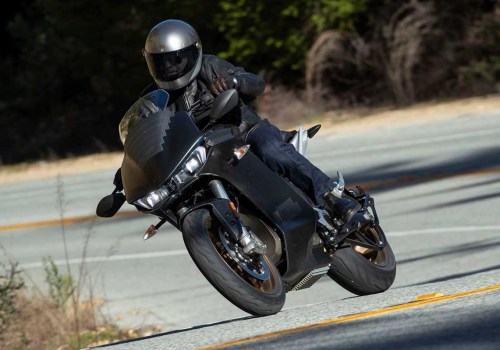 Motorcycle racing is an incredibly thrilling and dangerous sport. It requires skill, focus, and dedication to safety.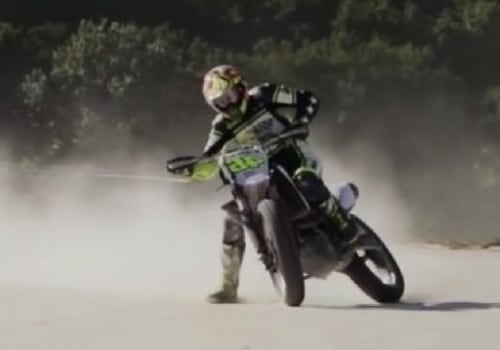 When faced with an emergency involving a vehicle, it is essential to have the right procedures in place to ensure the...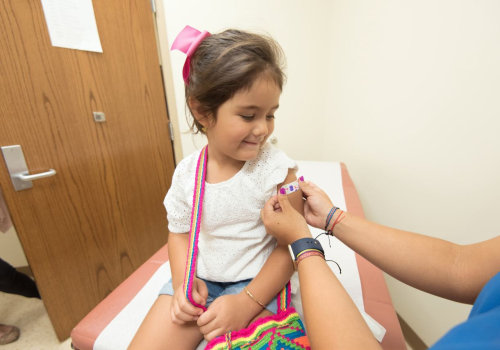 A medical emergency can happen at any time, even during a motorcycle race. In such a situation, it is of utmost...